Envi Construction is a fast-growing boutique building company located on the Sunshine Coast.
With a background working on some of the Coast's most prized architectural homes we offer something more than just another standard builder.
Our workmanship and professionalism is second to none and we have a highly experienced team who will be working with you every step of the way. Envi is determined to stand out from the crowd and we put our passion and professionalism into every project we undertake. We truly believe that every small detail demands attention to create a perfect build and take our time to ensure nothing is overlooked and every aspect of your project is spot on. Everything we build is truly unique and something to be Envied.
The company is founded and directed by Tom Van Iersel who is originally from Mackay where he started his building apprenticeship, he then moved to the Sunshine Coast where he completed his course and mastered his carpentry skills. Tom has 15+ year's experience in the industry with 10 of those spent on the Sunshine Coast.  Tom has fined tuned his eye for detail and is passionate about taking on new challenges
Envi is a family run business with director Tom still playing and active role on the tools every day. This means that you can have peace of mind that every aspect of your project is being cared for and nothing is overlooked. Each one of our team members puts their all into everything we undertake and treat it as if it was our own. We are proud of everything we build and enjoy the satisfaction of being able to create your family's home.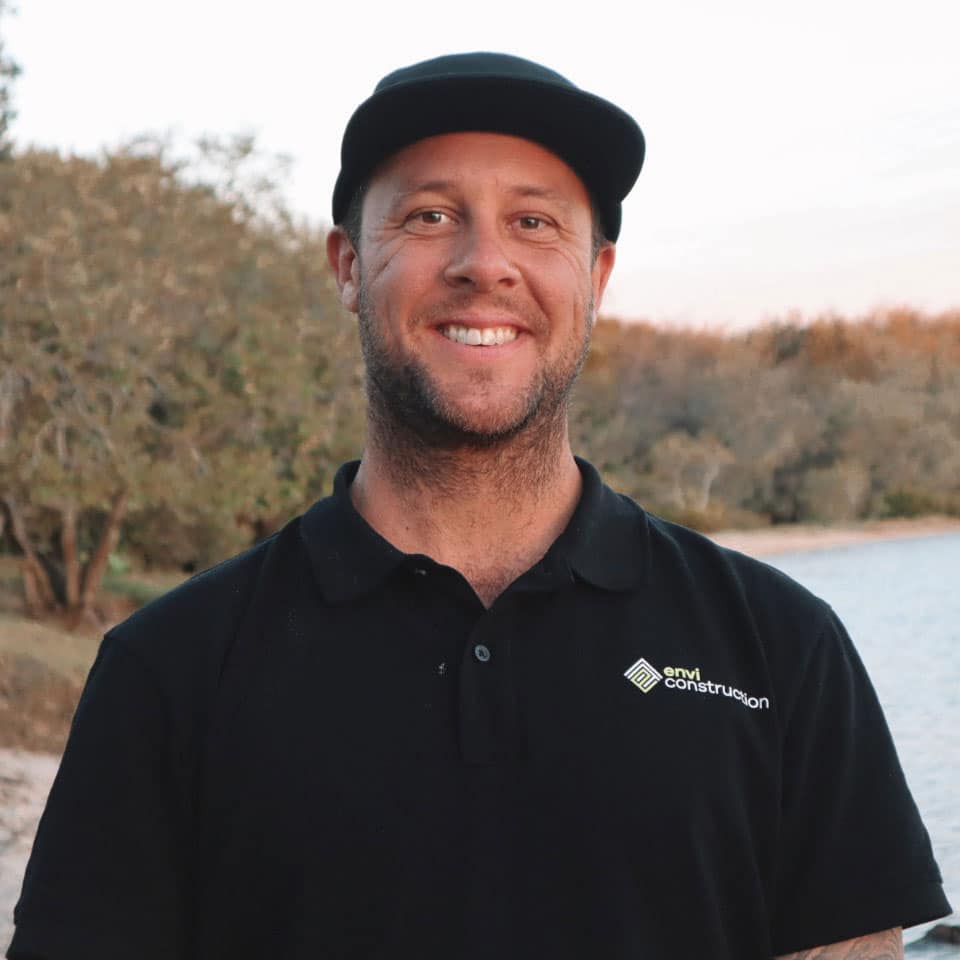 Tom Van Iersel
Director, Supervisor, Lead Carpenter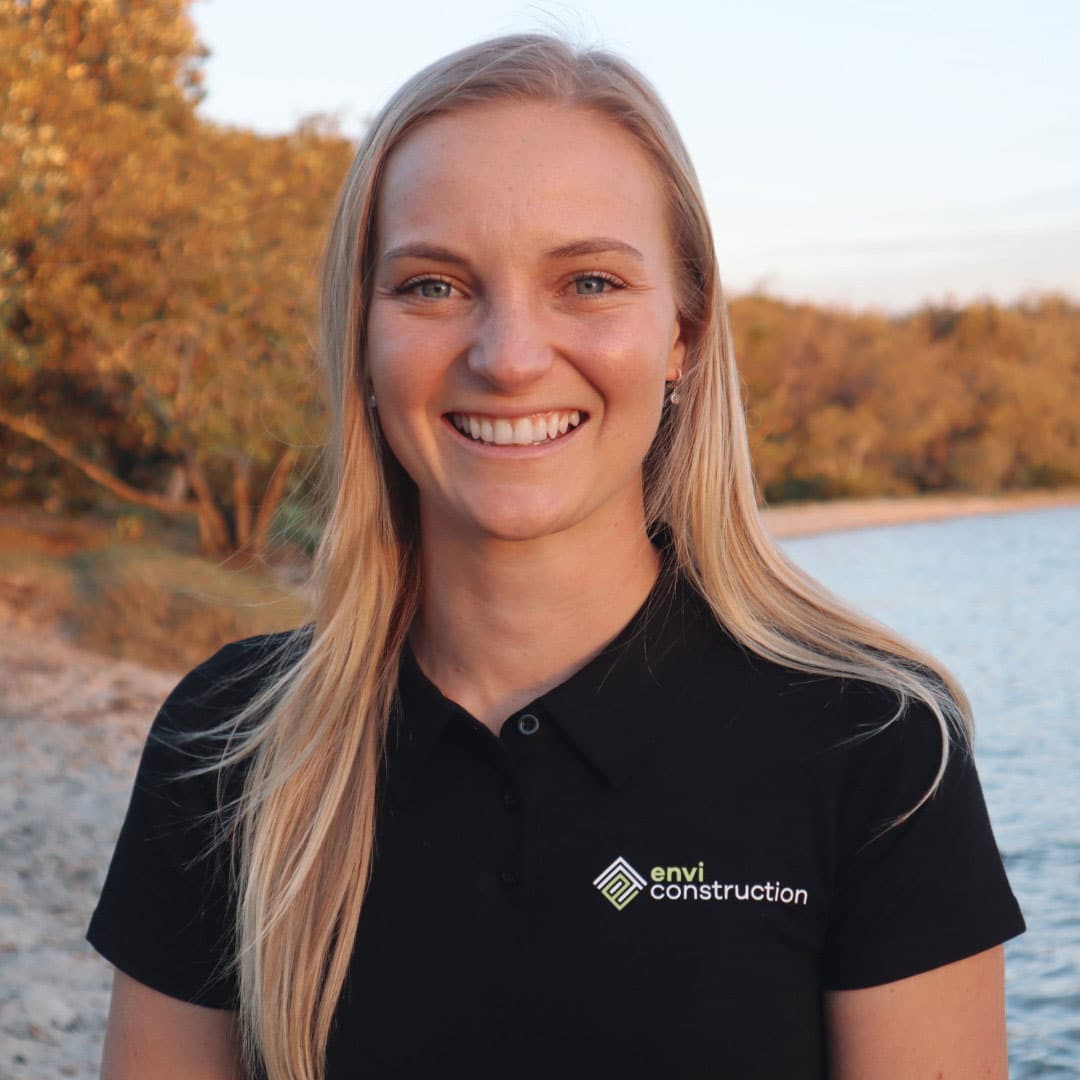 Belle Van Iersel
 Administration, Accounts, Contracts
Why Envi | 01
Quality
Our team pride themselves on making sure each and every detail has been meticulously cared for and taken care of to ensure each project we undertake is flawless and nothing has been overlooked.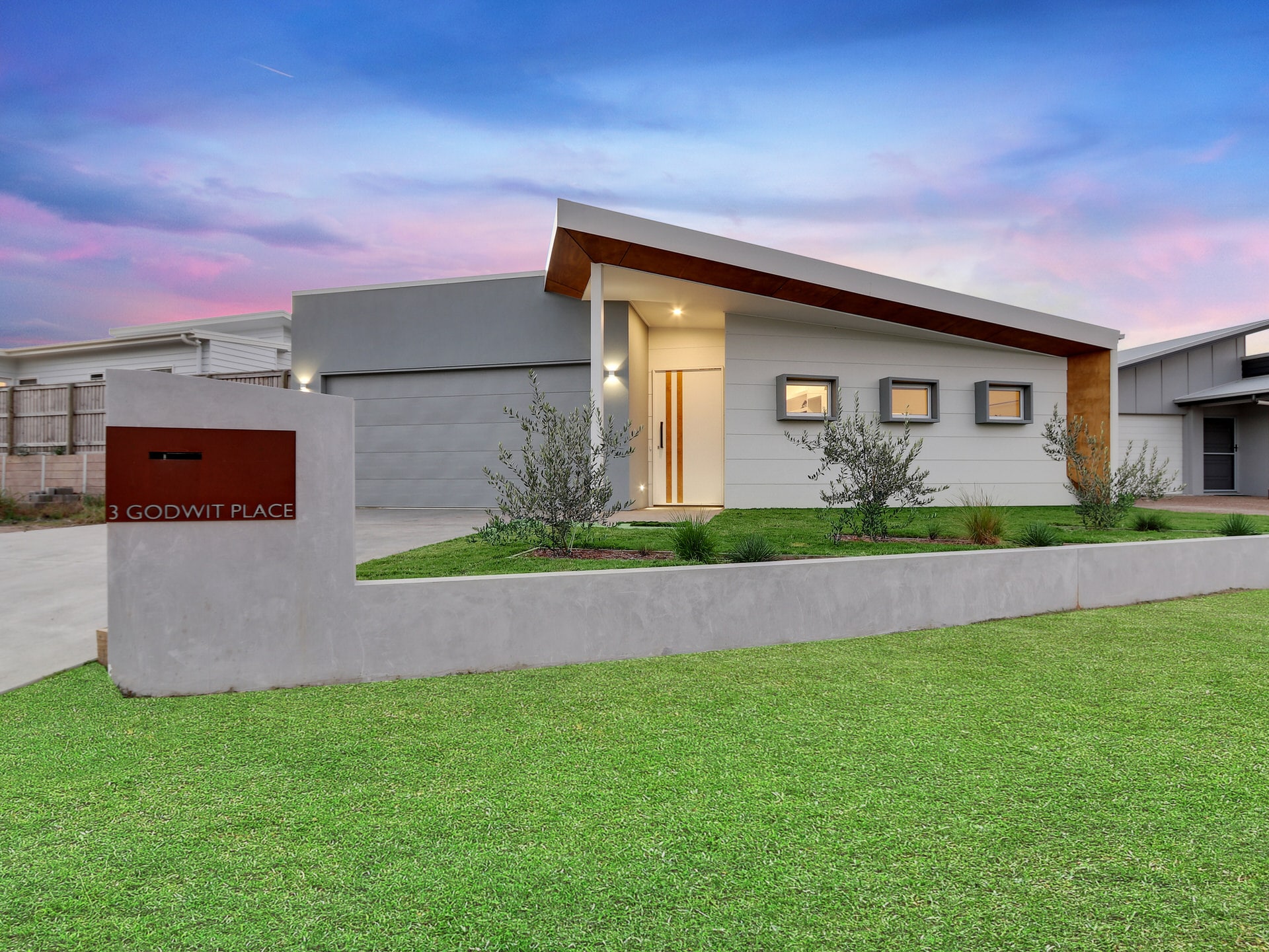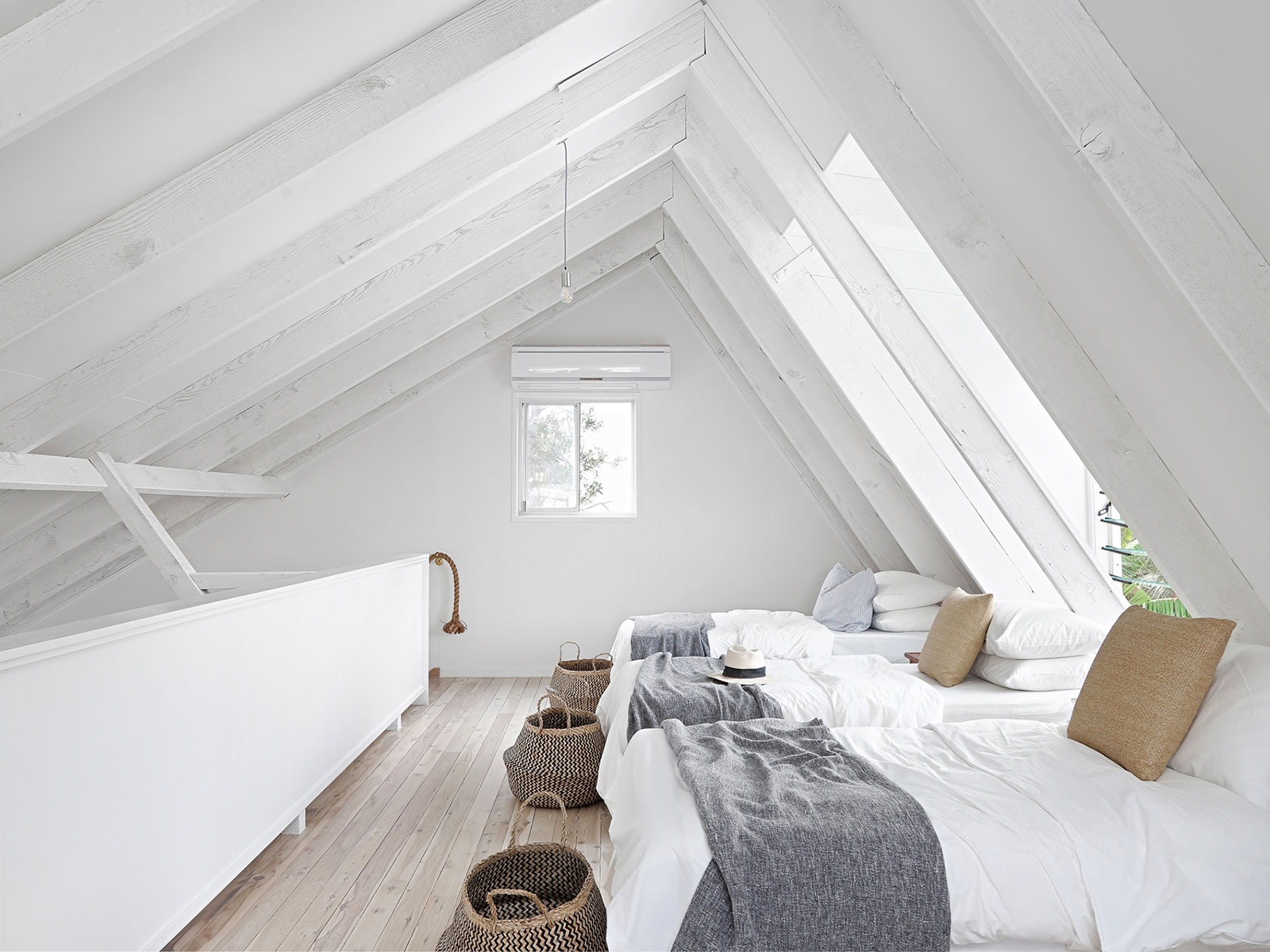 Why Envi | 02
Collaboration
We work with our clients closely and listen to what their wants and needs are for each individual project to ensure we are meeting their specific desires and requirements to make sure we can bring their dreams to life whilst keeping things on budget and on time.
Why Envi | 03
Transparency
We believe in transparency and provide detailed cost breakdowns to make sure our clients understand what they are getting for their money and can have peace of mind in knowing their investment is in good hands.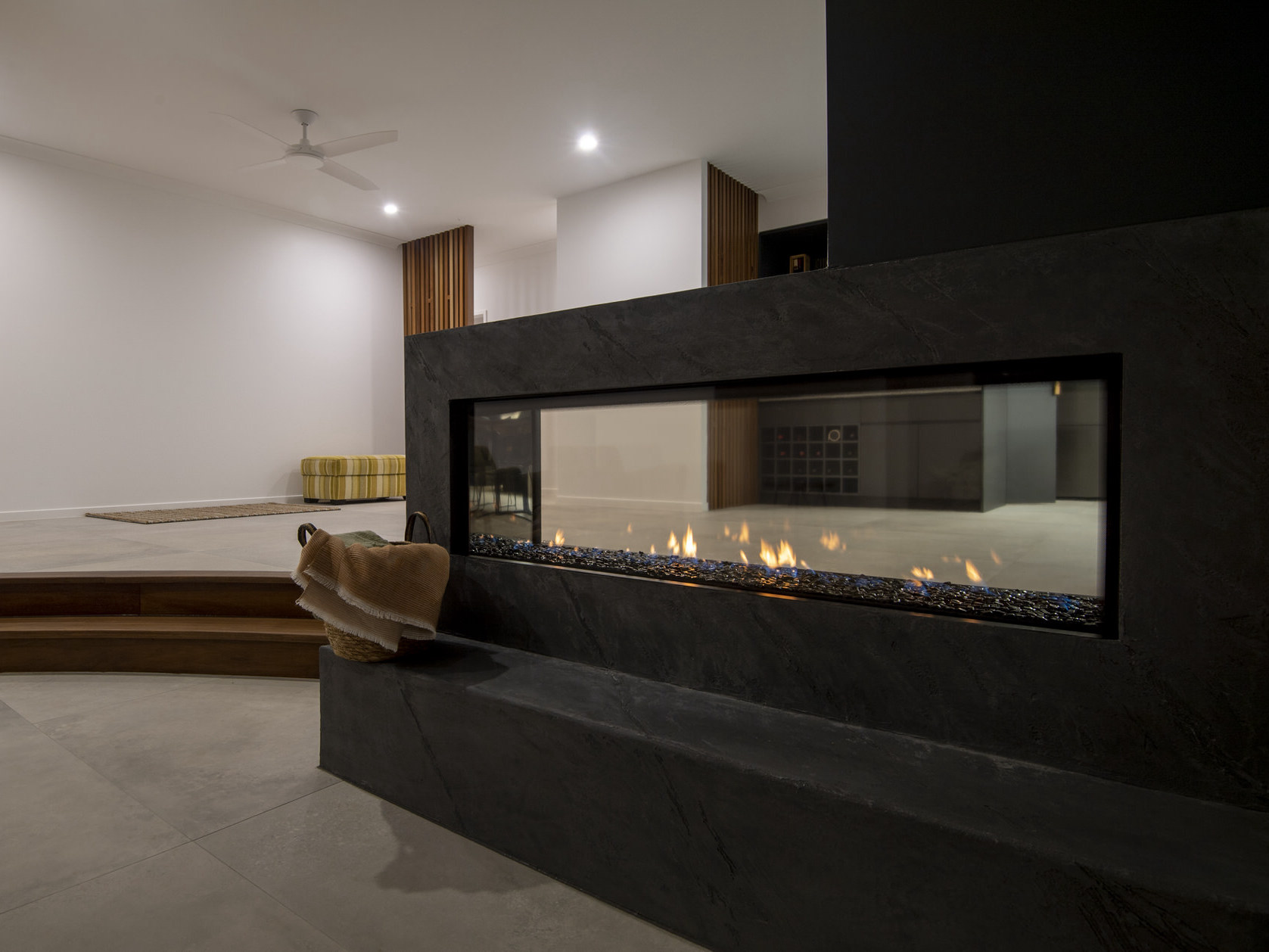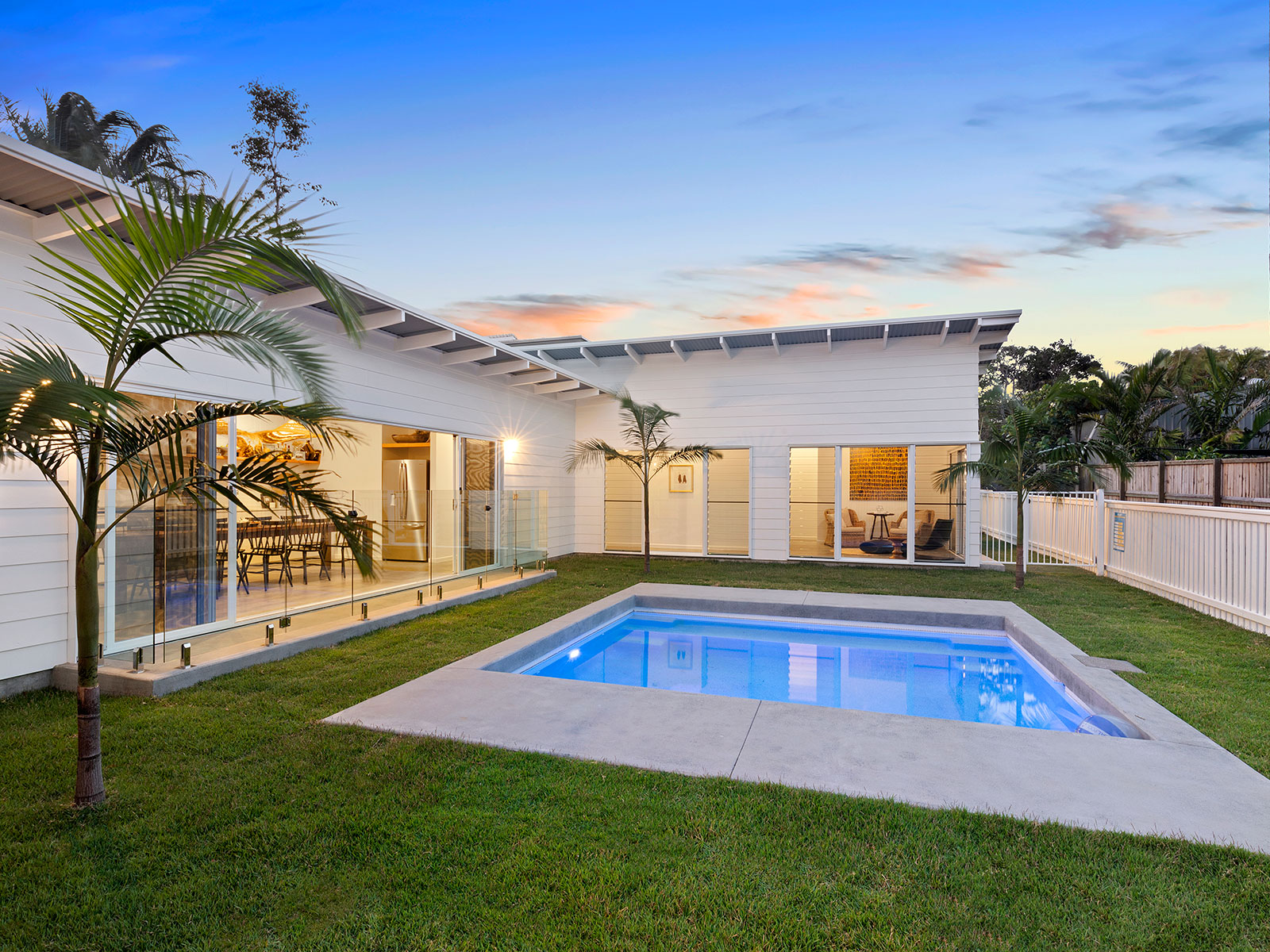 Why Envi | 04
Us
We are a small family run boutique residential building company who have a passion for creating truly one off unique homes. We become personally invested in each project we undertake and not only create beautiful forever homes but build forever relationships and friends along the way as it is truly an honour to build a forever home for someone and we pride ourselves on making the journey as enjoyable as possible and dedicate ourselves to making sure the end product is always something to be Envied.